Here you will always find the latest offers and promotions for your stay in the destinature Dorf.
You can find special offers for both locations by scrolling down.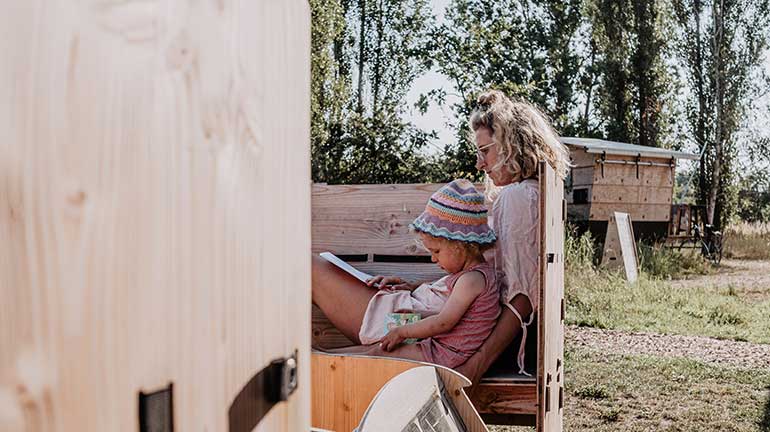 Stay 7 nights, pay 6 nights!
Our weekly deal – if you stay at least 7 nights, you get one night free. And the best thing is: if you want to stay longer, you get one seventh of the accommodation costs waived for each additional night. The weekly deal is available in Hitzacker from 01.04. to 31.10. and in the Southern Eifel all year round.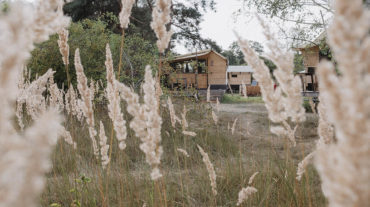 10% reduced admission!
We cooperate with the Archaeological Centre Hitzacker. Our guests get a 10% discount on the entrance fee. If you are interested, just ask at the reception.